Start Here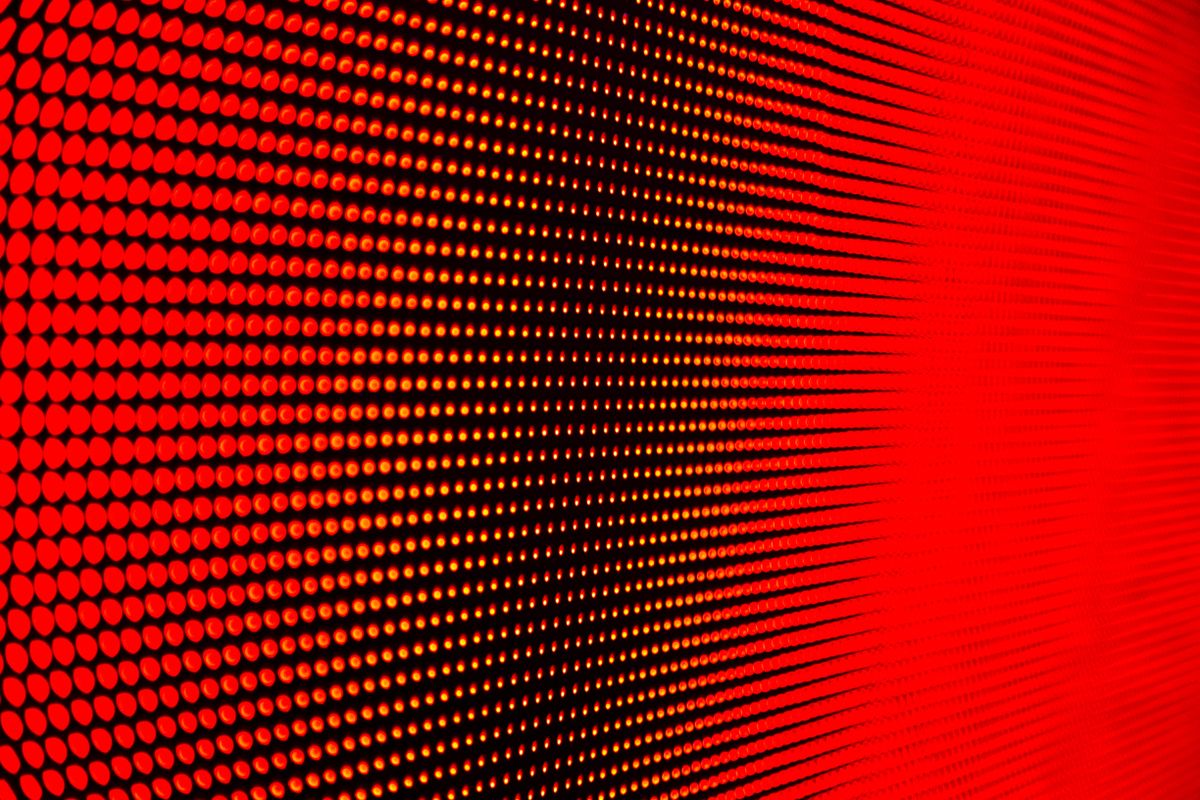 Welcome to my online notebook. This blog is where I share the things I learn whilst studying everything IT. I also share relevant and interesting things in my newsletter and shorter discoveries and SysAdmin 'quick wins' on Twitter.
What to Expect
My main fields of interest right now are Information Security, Data Science and Cloud, so that's what you'll mostly find here. I treat this blog like my personal IT scrapbook however, so you'll also find articles on Crypto, Arduino & Electronics, Linux, Web Development, Windows, Automation, Networking, SysAdmin stuff, CTF Write-Ups and of course lots of opinionated pieces too.
Who am I?
I'm a n00b with a couple years of experience in the world of InfoSec, with a longer history of being bad at code. I've been obsessed with IT as long as I can remember - first getting my hands dirty with awful looking projects in Visual Studio 2008.
I  juggle studying Data Science at The Open University and Mandarin Chinese in my freetime. I currently hold AWS-CCP, AI-900, Sec+, CySA+ and PenTest+.
Why I Started This Blog
Starting a blog was an idea I had humoured for a long time but never really pulled the trigger on. The reason for finally buying a domain and letting words hit paper was after spending days and nights trying to fix what was nothing more than a simple issue - finding no official docs and scouring old forums and stackoverflow posts - I figured surely someone else has gone through the same issues I had before and will in the future. So hopefully the next time I find myself with an obscure or unique error I can save someone else from the headache.
Why 'CertiFied IT'?
The name is a portmanteau of Certified and Fried, a subtle joke about how studying for IT certifications makes all of us feel.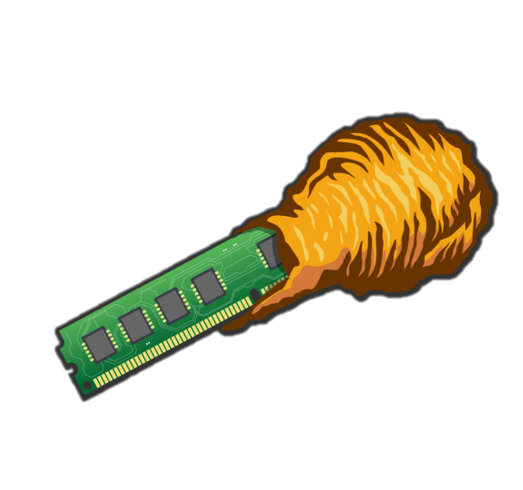 Get in Touch
You can contact me either on Twitter @CertiFriedIT or emailing me directly josh@ this domain.
Comments
Sign in or become a CertiFried IT member to join the conversation.